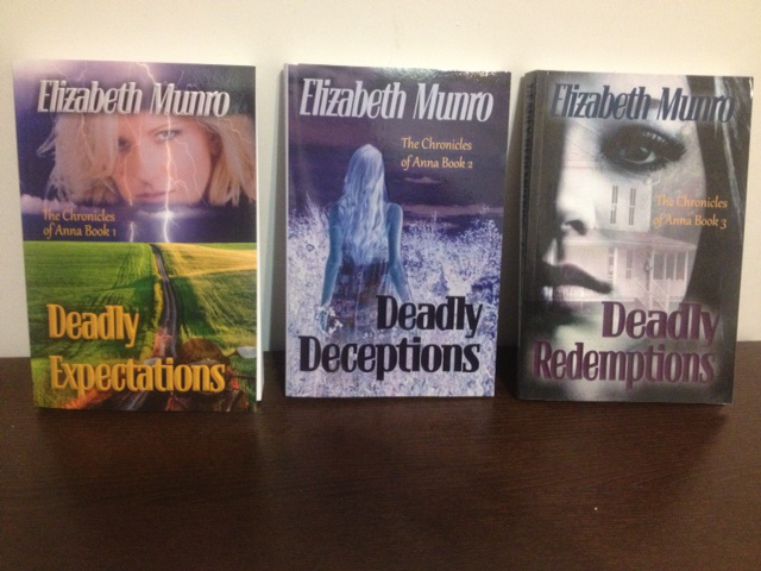 The paperback editions are created by Amazon's company called Createspace. You deal directly with their tremendous business service and reputation. The brand new books is shipped directly to you in 3-5 business days.

The cost is $14.99 plus shipping US and they are made in the United States or the United Kingdom.

Deadly Expectations is 6" by 9" and 372 pages.

Deadly Deceptions is 6" by 9" and 326 pages.

Deadly Redemptions is 6" by 9" and 326 pages.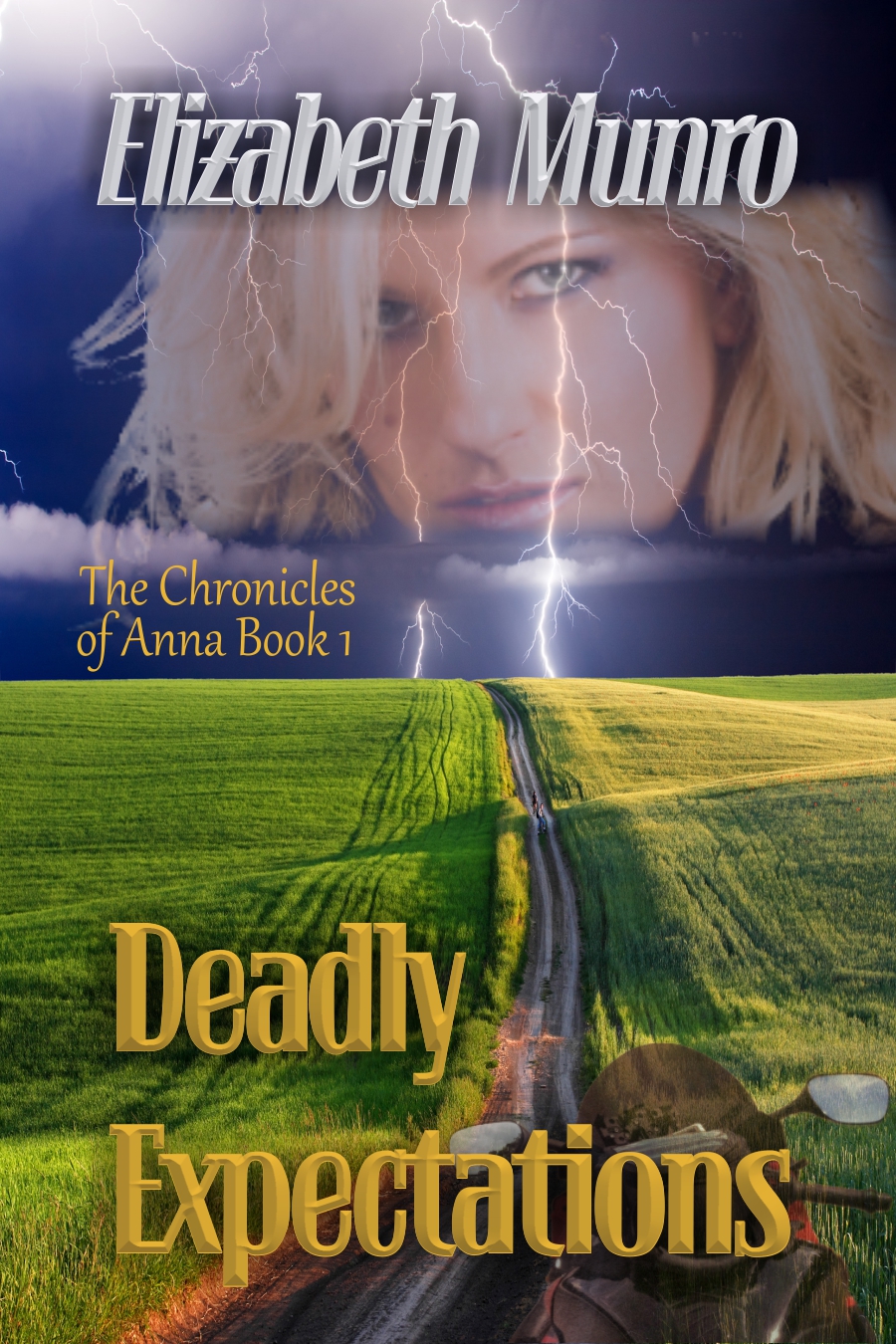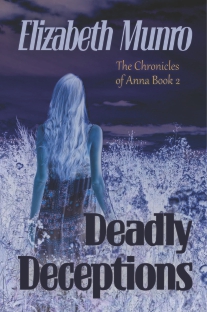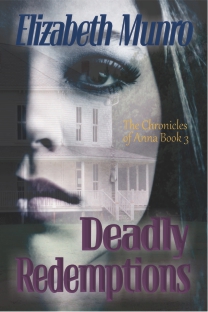 Contemporary fantasy