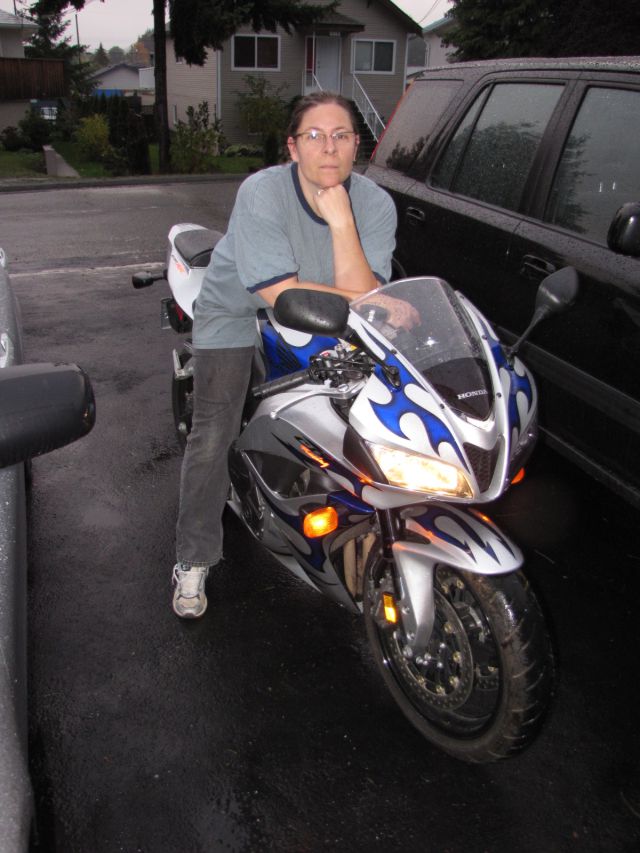 Elizabeth Munro is married with children and lives in a small city on Vancouver Island, British Columbia, Canada. "I can't imagine living anywhere else in the world. I love the rain and clouds and wind… Just maybe not 10 months out of the year."

Elizabeth was a bookkeeper and returned to university where she studied Computer Science. "I don't know why some people hate calculus. I find making numbers work to be a great way to exercise my brain. I also enjoyed the writing that came with the reports and I guess that's where I realized I could write a little bit."

Currently Elizabeth works for one of the biggest telecom giants in Canada as a technological supervisor. "Everyday I go to work I get to meet new people and learn new things so I just love my job."

What got you started writing books? "I was playing a lot of computer games to keep occupied. I am one of these types of people that always has to be doing something. I can't just sit and be satisifed with not doing something. My husband said why don't you write a book or something? I thought about that and realized, why not?" Well, 500,000 words and one year later Elizabeth found she really enjoyed writing. "I love the freedom of writing. I love making my little characters do what I want them to do. It's a great place to be truly free and to create new characters and new worlds and instead of playing characters in a game I can make characters in a game and make them my own. I hope people enjoy the worlds I have created for Anna in the Chronicles and some of the small experiences in my short stories. The only problem I have with writing is that there just isn't enough time in the day or night sometimes to say what I want to say."

Elizabeth is an avid motorcyclist with the emphasis on sport. Current and past rides include Honda CBR600rr, Kawasaki ZX9R, GSXF750, Honda Shadow 750 and ZZR250. "This is the place where I go to listen to my thoughts. I love riding to Tofino or Port Alberni. I maybe don't ride as fast as some of the kids but I get where I want to go on time. And it's nice to know that my bike will do 180mph if I need it… just saying.